Book Your Skincare Treatment at Irene's Skintopia
Pamper yourself by booking an appointment with our professional staff. We will require your name and phone number to book the appointment. Please have this information ready when you contact us.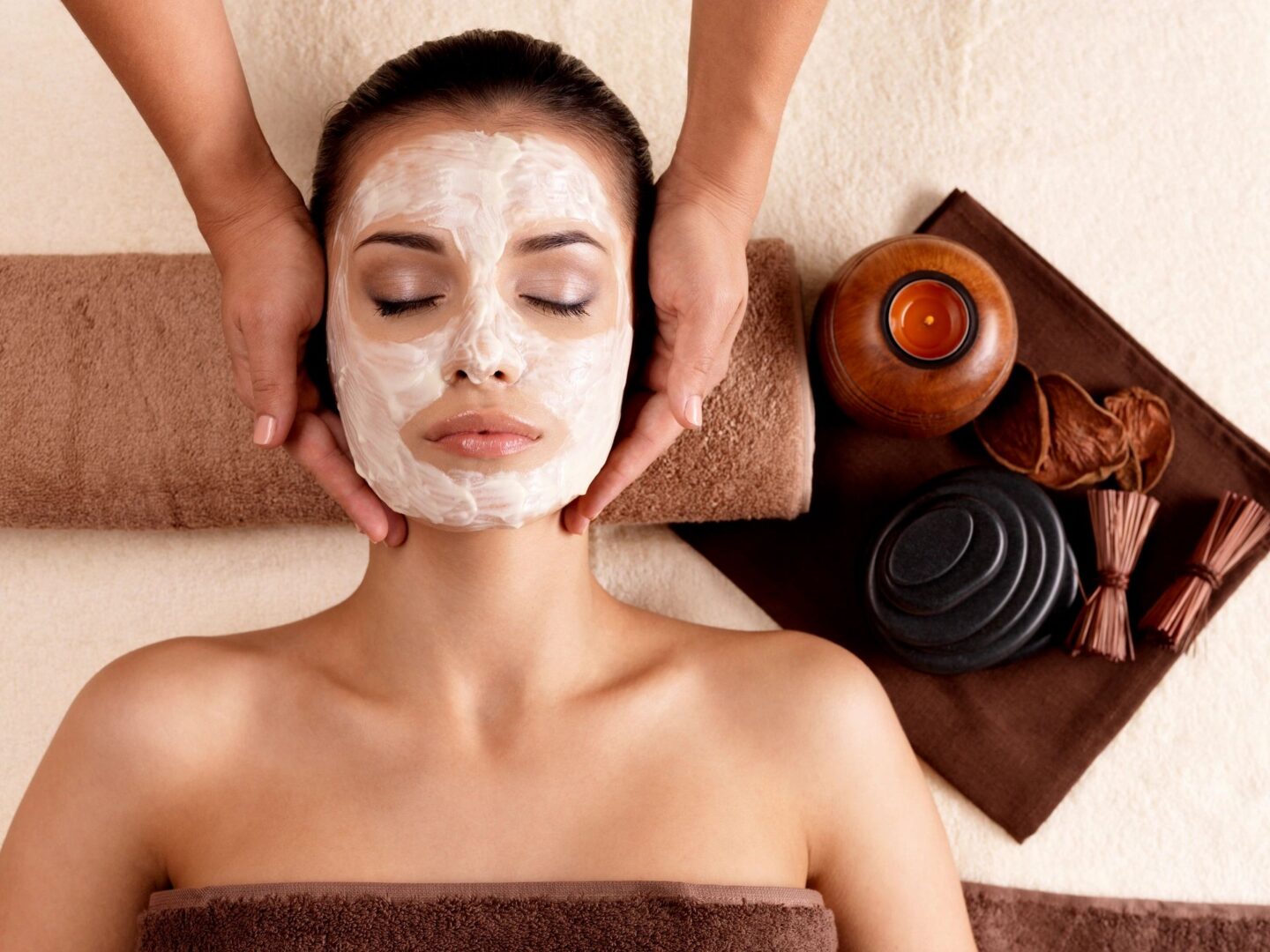 Irene's Skintopia wants to ensure a relaxing experience for all our guests, so using your spa voices on our premises is highly appreciated.  We reserve the right to refuse service to anyone at any time for any reason.
Monday to Friday: 10:00 AM - 7:00PM
Saturdays: 10:00 AM-5:30 PM
Sundays: Closed
Closed on New Year's Day, Memorial Day, 4th of July, Labor Day, Thanksgiving, and Christmas. 
Gift Certificate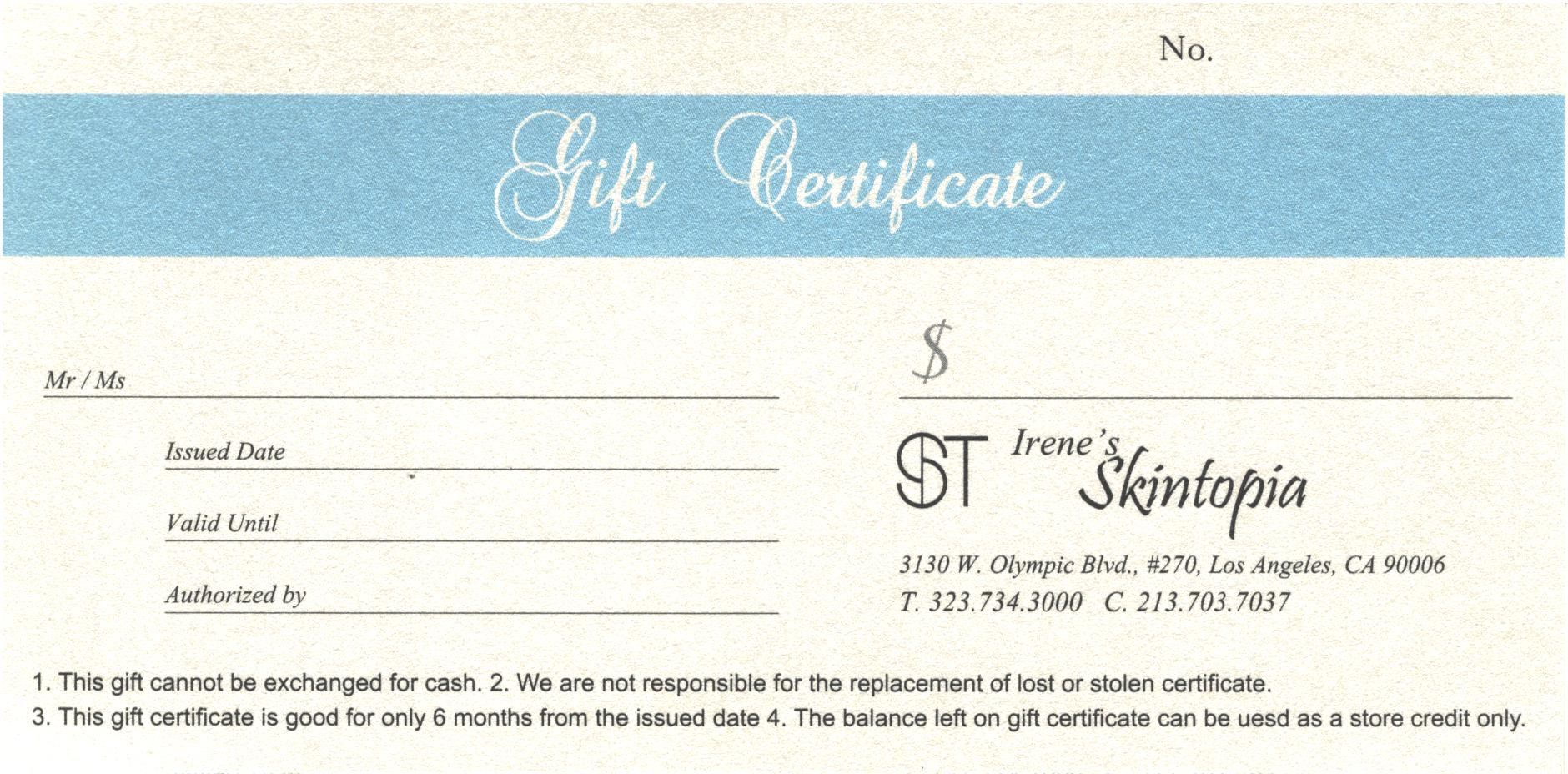 Purorganic Summer Shield Cream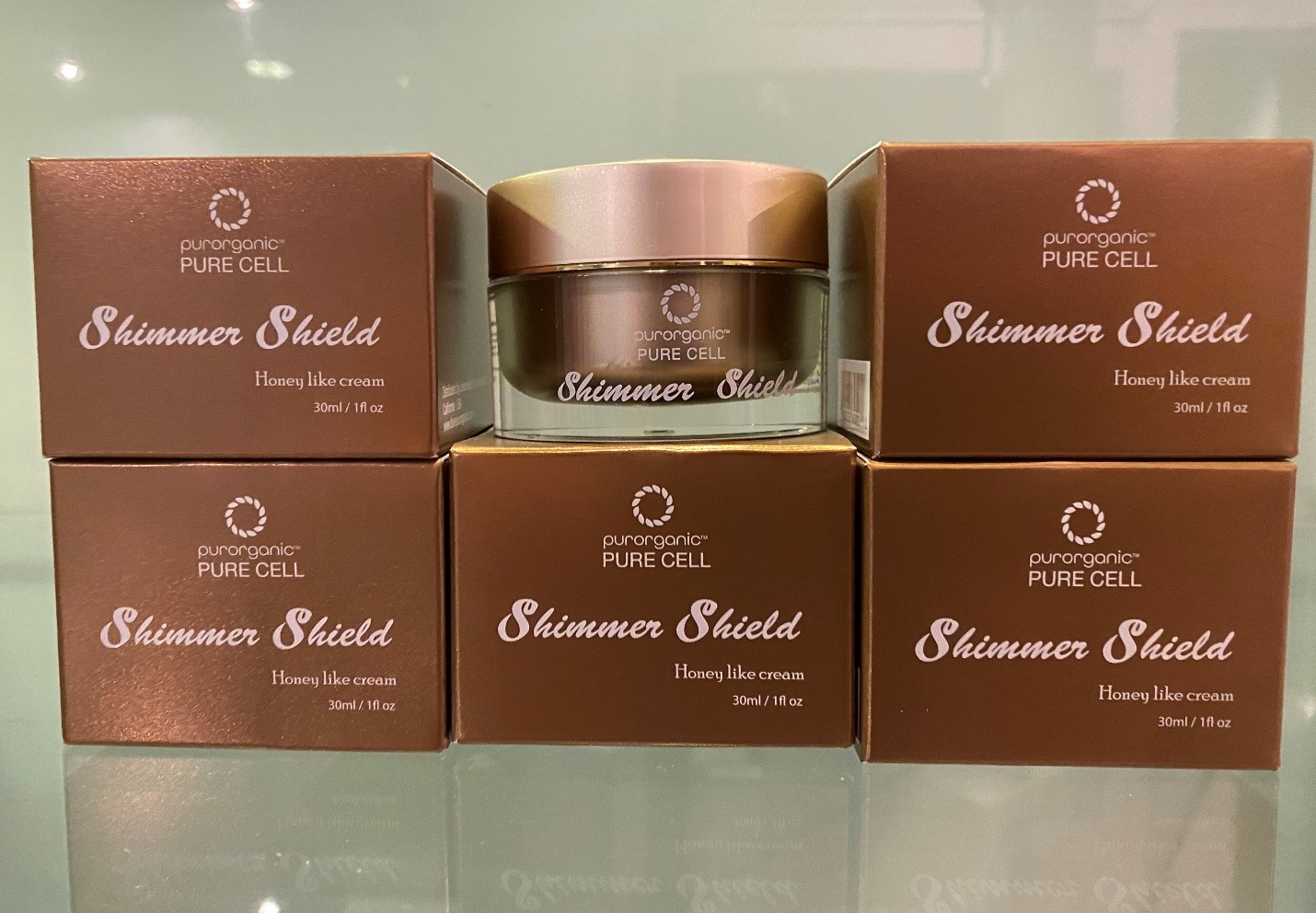 This jelly-like cream, Shimmer Shield, is a formula consisting of a combination of pearl powder and natural Edelweiss extract from the Swiss Alp Mountains. It coats the skin, giving a long-term moisturizing effect, leaving skin glowing. In addition, when applied, the cream turns to a honey-like texture, improving the vitality and metabolic function of the skin.
Pure Cell Gold Wrinkle Reset Spot Care Purchase in store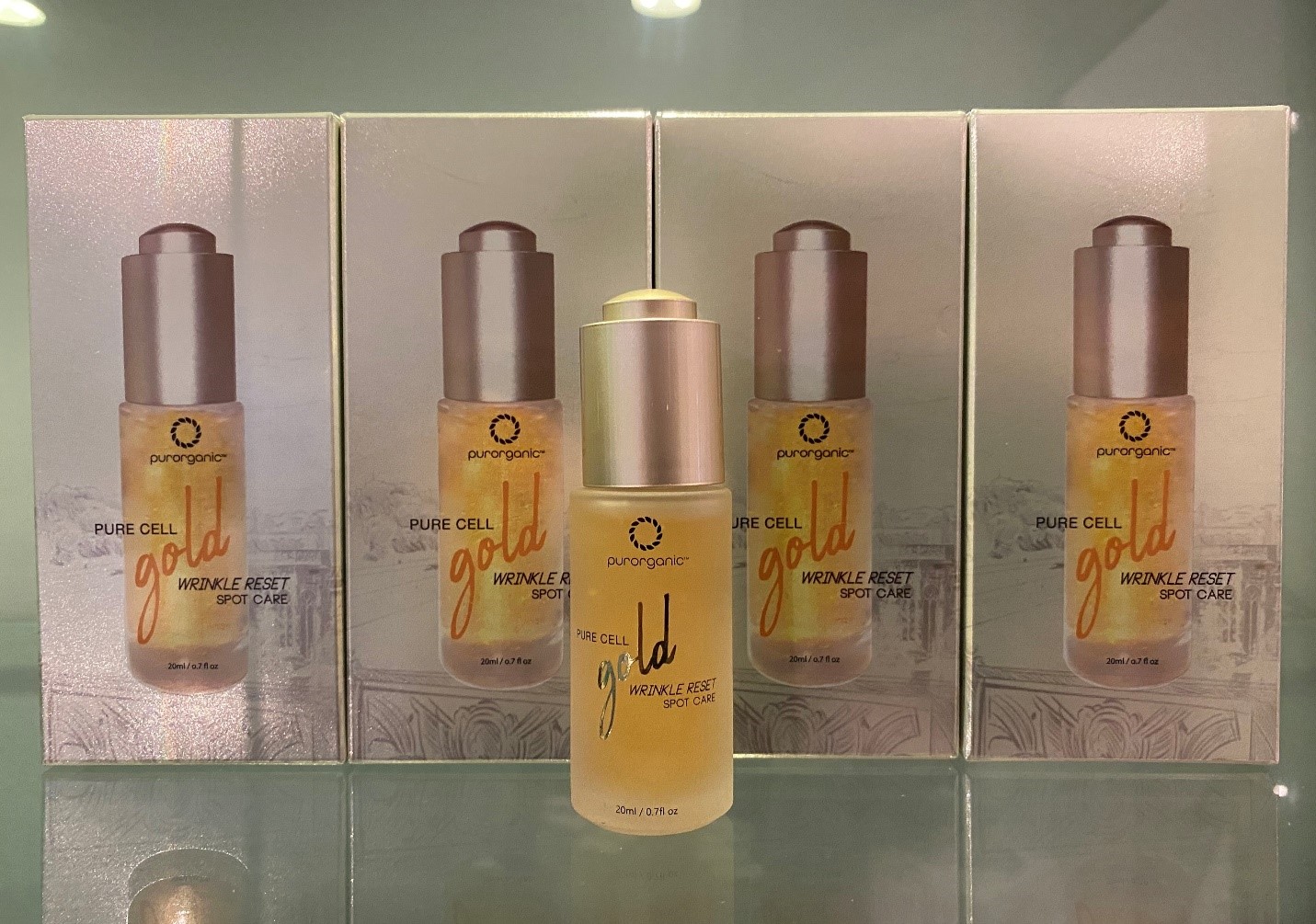 The Pure Gold biotechnologies will improve skin elasticity and give extra moisture boost for wrinkles, dry skin (especially around sensitive areas around eyes and mouth).
tHermoCEUTICAL SolarCare 50+Ultra 50g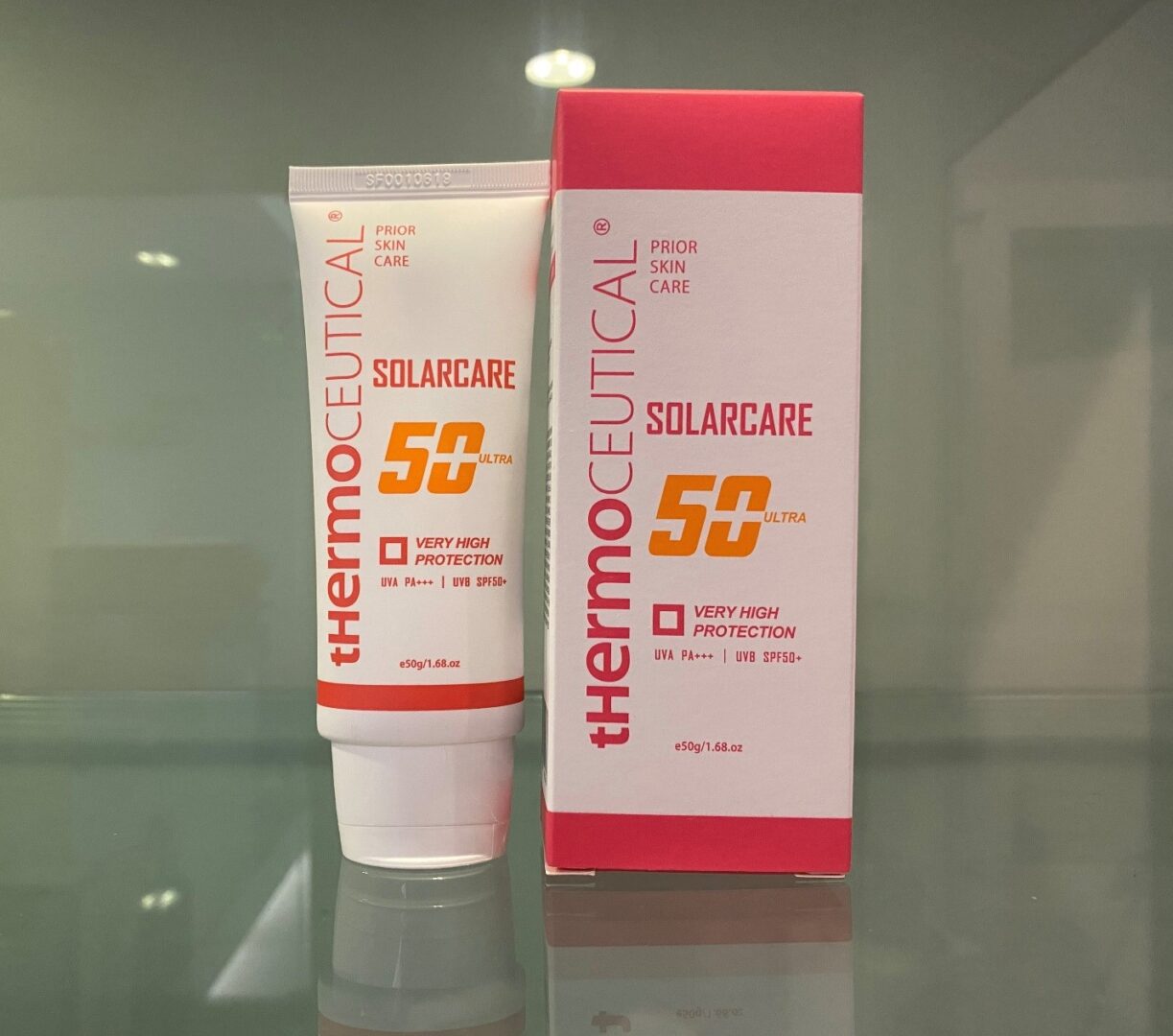 SolarCare 50 ultra SPF50 PA+++ 50ml is a sun screen protection, suitable for all skin types or those after aesthetic treatment, safely protects skin against harmful UV ray and supports skin regen eration with special formula (EGF + Organic filters). Water & perspiration proof great for all skin types.
tHermoCEUTICAL SolarCare 90 Gel Fluid 50ml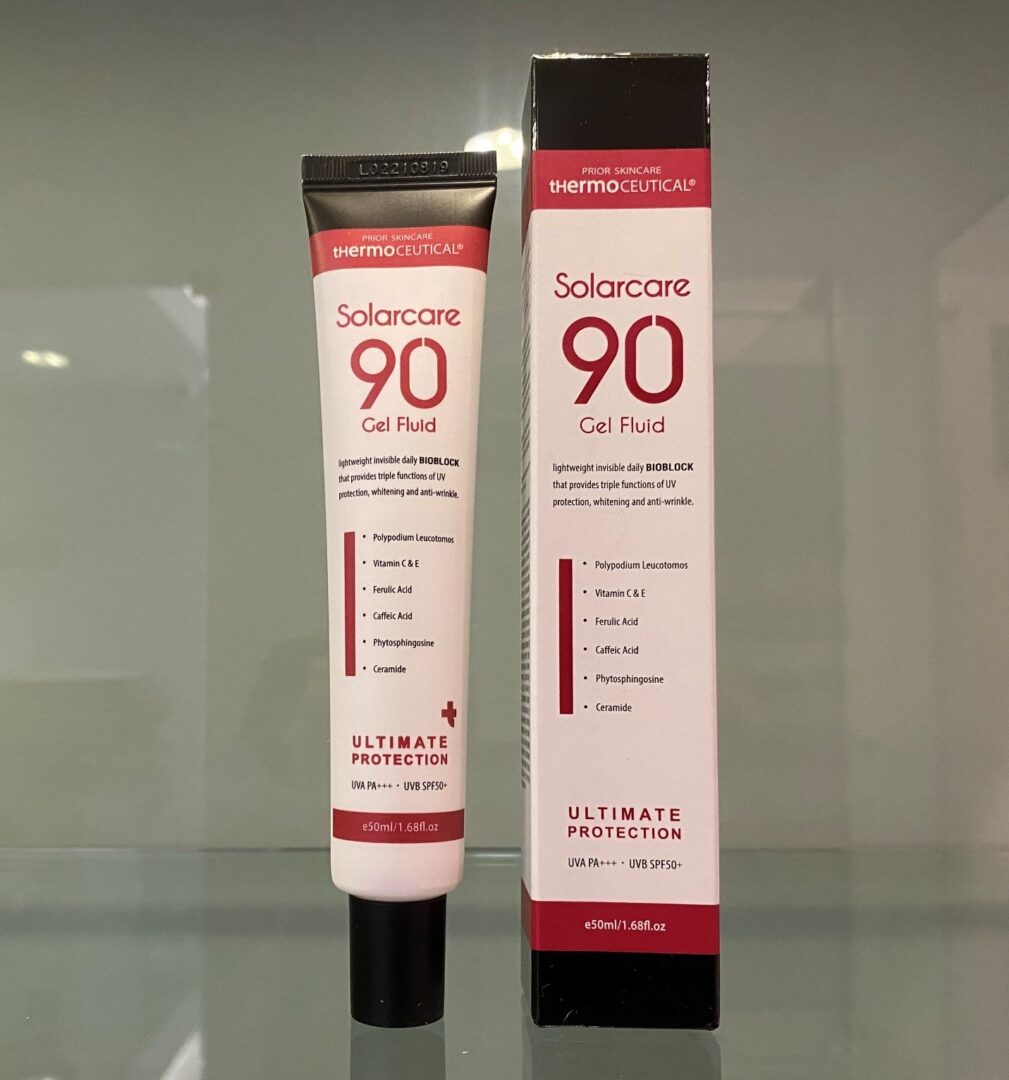 "Solarcare 90 Gel Fluid SPF50+PA+4+ 50ml
Solarcare 90 Gel Fluid is a triple protection sunscreen that shields skin from UV and protects it from an appearance of dark spots and future aging. Additionally, it preserves skin with an invisible yet protective veil, providing a smooth and ideal application.
Solarcare 90 Gel Fluid is good for activity outdoor sport, it helps getting temperature down 0.5~4 degree. Great for all skin types."
Ollie Belle Cover-Dot Acne Care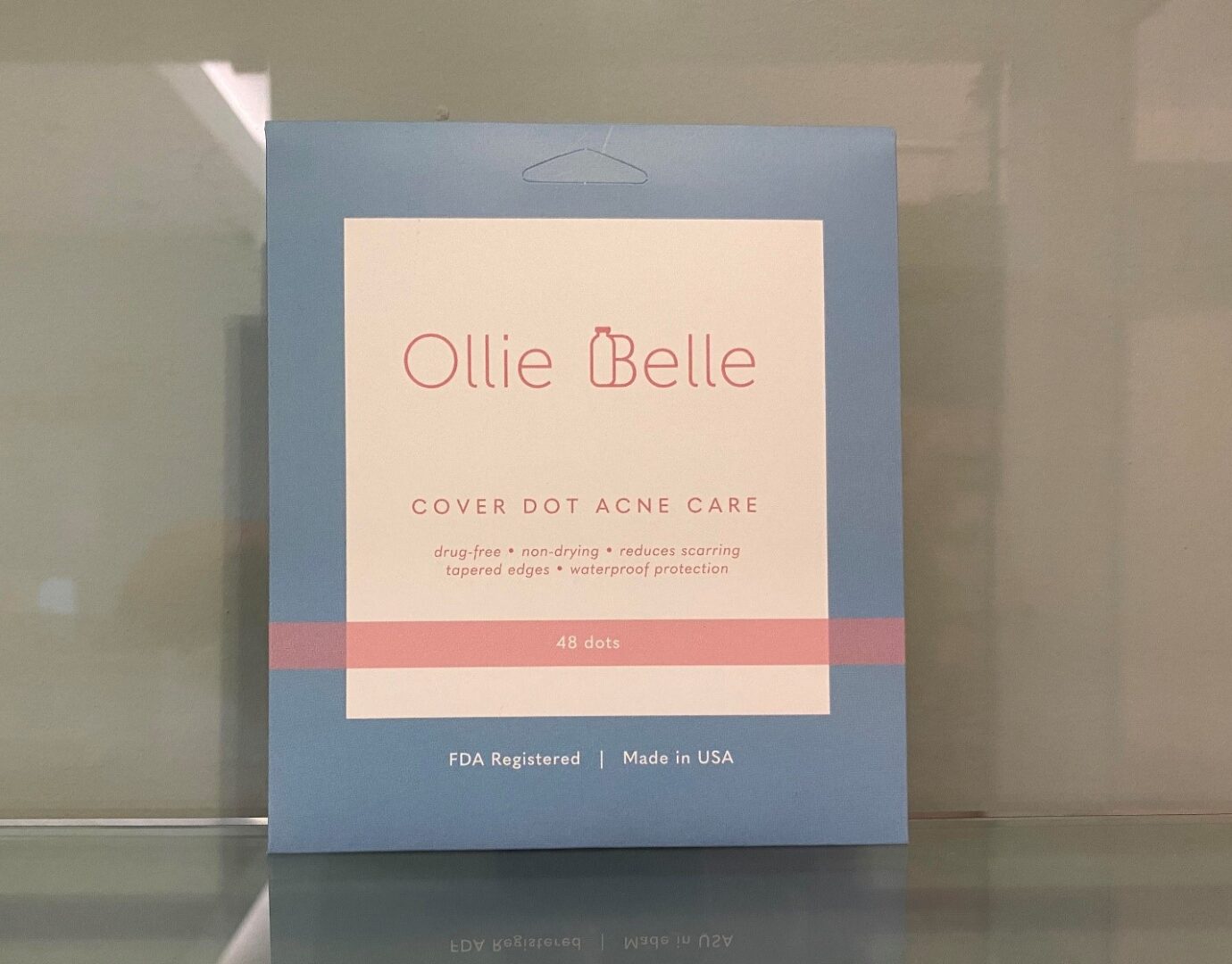 These FDA-registered acne patches are designed to cover pimples, acne, and small wounds and contain hydrocolloid to promote natural healing and skin regeneration.
BPO 5% GEL Purchase in store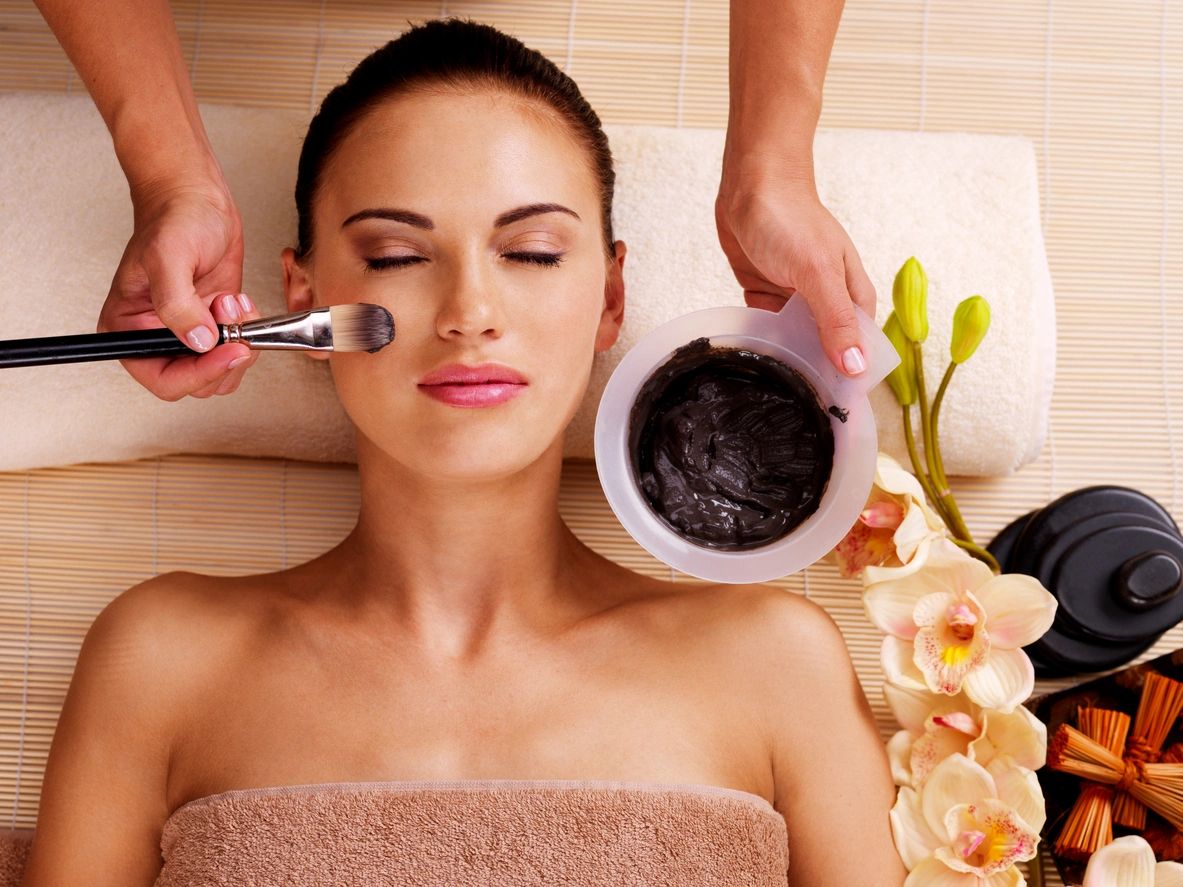 An extremely effective spot treatment used on troubled or acne areas,  this powerful benzoyl peroxide gel sold in 2 strengths and is an organic compound that is well known for its acne-fighting properties.  Benzoyl Peroxide strips away the build-up of dead skin. cells and sebum that has collected in the pores congesting the skin and causing acne.  When applied to affected skin areas, benzoyl peroxide releases oxygen that is able to reach deep inside the clogged pore to break down the skin and sebum plug.  As both an antibacterial and antiseptic agent that quickly and easily kills acne-causing bacteria, this treatment will leave skin clearer and fresher.  Use for Spot Treatments Only
Phyris Termasomi Gel 75 Ml – Multi-active Gel with Thermal Elements
• Phyris Termasomi Gel 75 ml - Multi-active gel with thermal elements
• Activates the skin's receptiveness to subsequent care
• hydrates the skin and helps it to retain moisture more than 30% longer
• PHYRIS TERMASOMI GEL also supports the skin's own functions and improves the penetration of subsequently applied products
• Thermal liposomes deliver moisture intensively, nourish the skin with minerals and trace elements, and activate absorption.
INTENSIVE ACNE 90 min. Cleansing >Ultrasonic > Lotion X > Extractions + LED Light – Mask > Finished Products**
MICRODERMABRASION + ANTI-AGING MASSAGE Steam deep cleansing-Microdermabrasion-Lifting Face Massage-Oxygen soothing gel-Custom Mask (Extractions not included).