Book Your Skincare Treatment at Irene's Skintopia
Pamper yourself by booking an appointment with our professional staff. We will require your name and phone number to book the appointment. Please have this information ready when you contact us.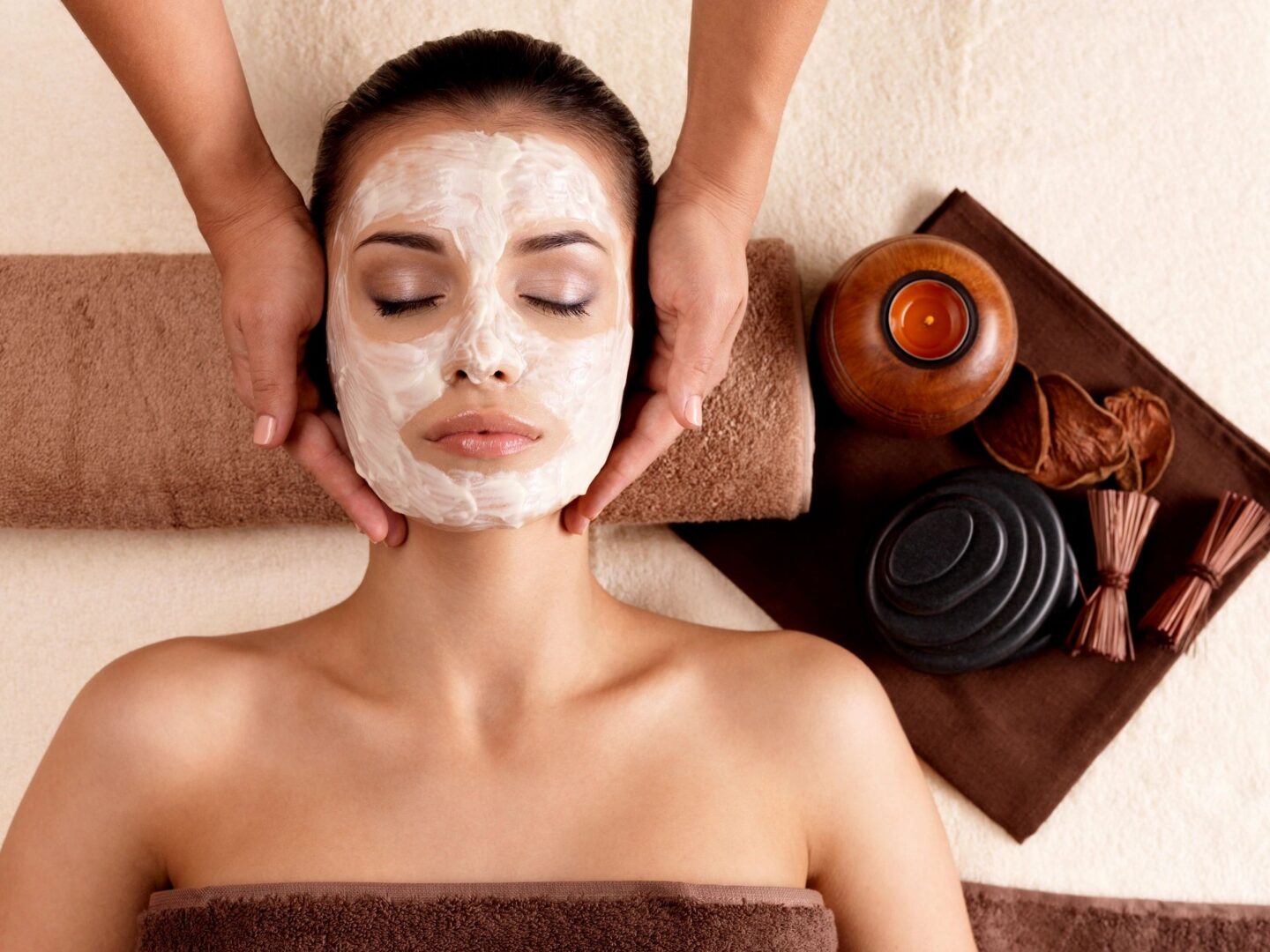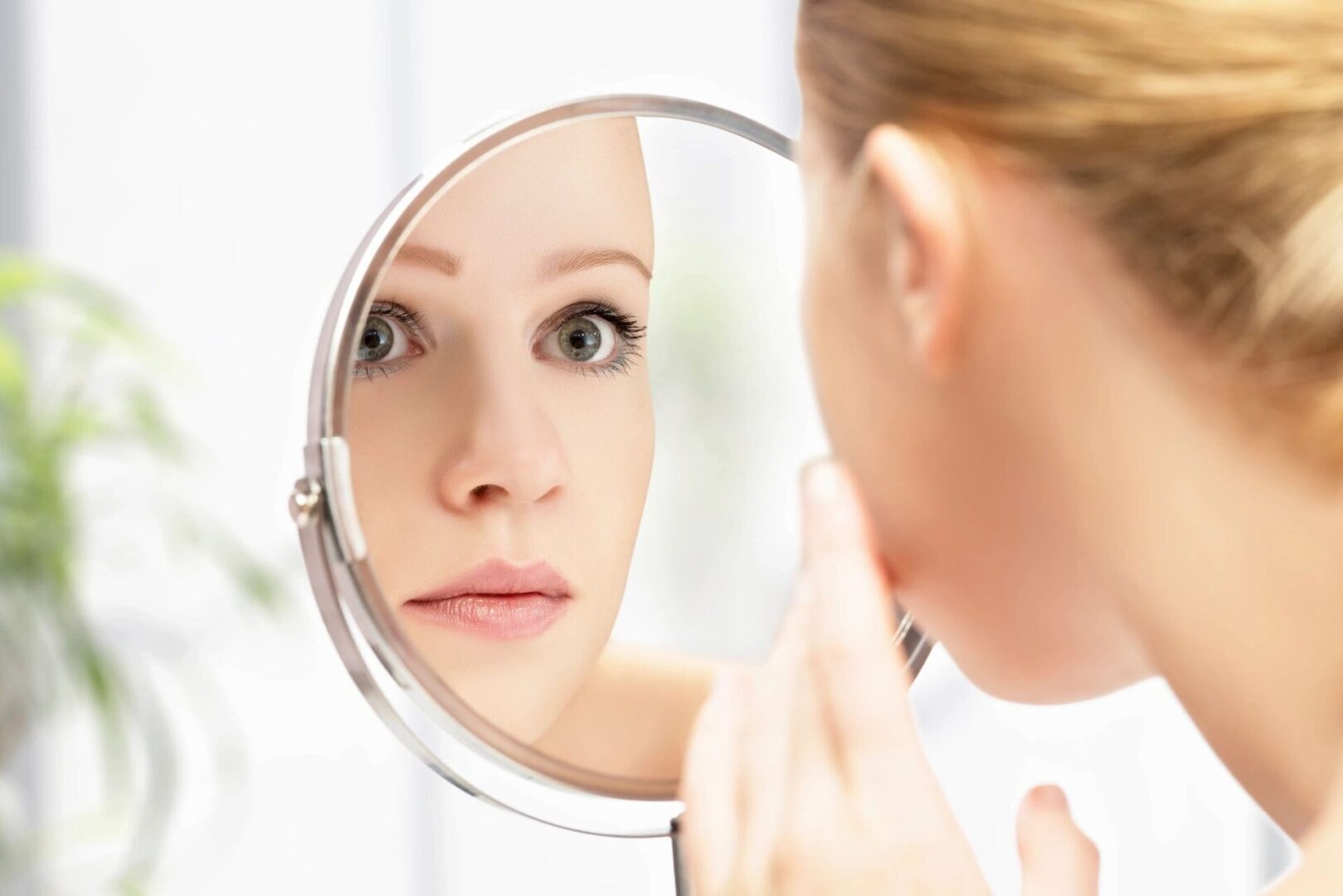 Irene's Skintopia wants to ensure a relaxing experience for all our guests, so using your spa voices on our premises is highly appreciated.  We reserve the right to refuse service to anyone at any time for any reason.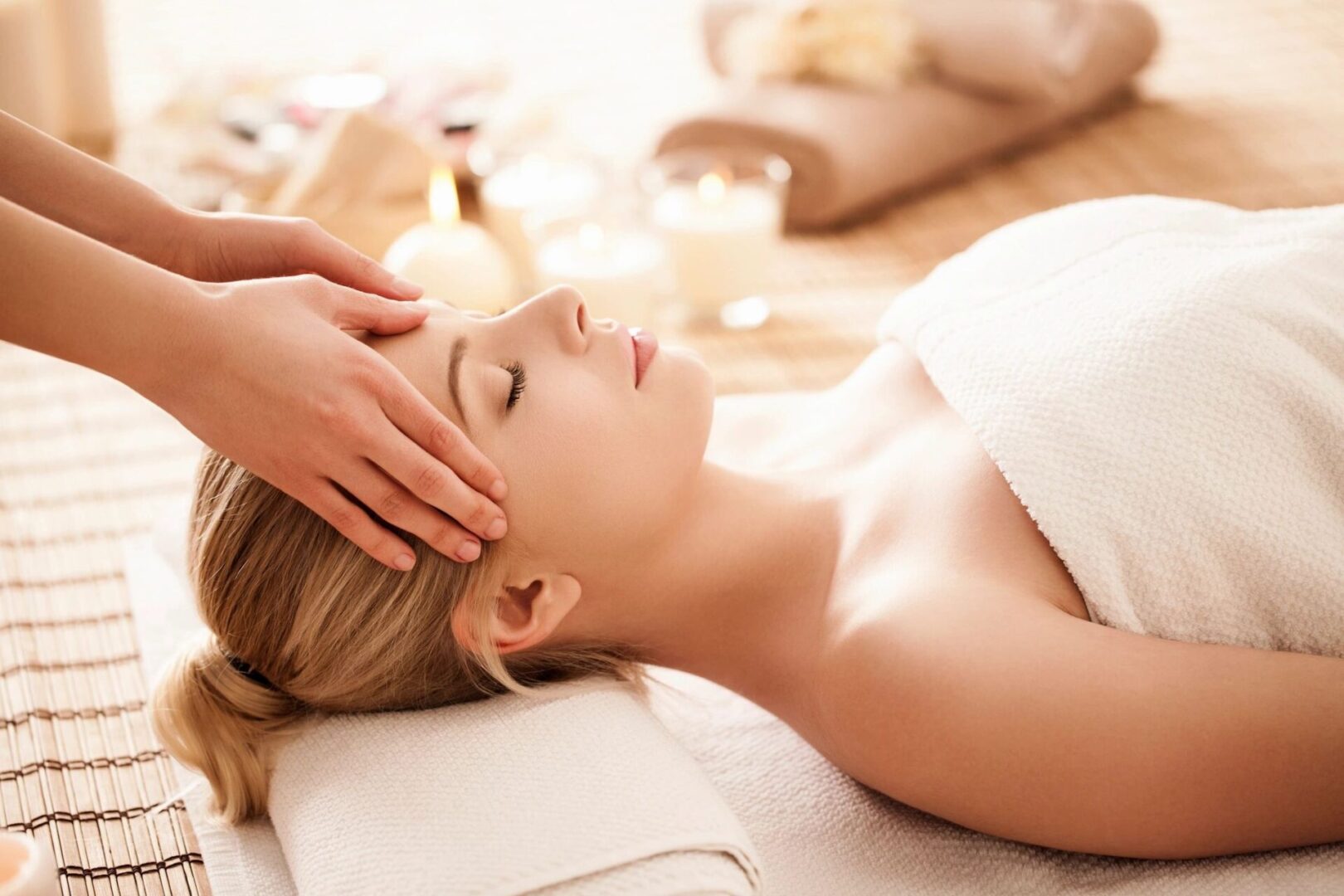 Monday to Friday: 10:00 AM - 7:00PM
Saturdays: 10:00 AM-5:30 PM
Sundays: Closed
Closed on New Year's Day, Memorial Day, 4th of July, Labor Day, Thanksgiving, and Christmas. 
TIGHTENING RADIO FREQUENCY+ANTI-AGING LIFTING FACIAL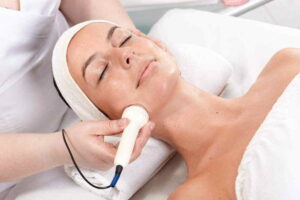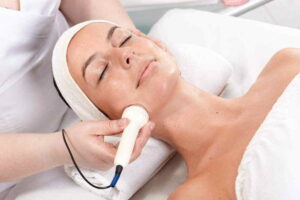 Radio-frequency skin tightening is an aesthetic technique that uses radio frequency energy to heat skin with the purpose of stimulating cutaneous collagen, elastin and hyaluronic acid production in order to reduce the appearance of fine lines and loose skin. The technique induces tissue remodeling and production of new collagen and elastin. The process provides an alternative to facelift and other cosmetic surgeries.
BRIGHTENING CRYO ICE ZET +TRIPLE VITAMIN FACIAL The Cryotherapy facial uses pressurized liquid nitrogen vapors that is applied to the face and neck to stimulate the production of collagen and decrease pore size. The skin becomes tighter, more even-toned, and blood circulation is improved. Over time, the skin becomes more elastic due to the increase in collagen.
DEEP PORE CLEANING + EXTRACTION Deep pore cleansing>extractions>exfoliation>toning and hydration>mask
ENZYME WITH DEEP HYDRATION FACIAL So how is papaya enzyme useful for skin care? Research has shown that papaya enzyme can reduce radical activity and inflammation. It also lessens signs of premature ageing, such as wrinkles, age spots, and cosmetic blemishes to help you look more youthful and vibrant. More often than not, you'll be able to see improvements in the brightening and hydrating of the skin instantaneously.
Enzymes are gentle on the skin. They provide a non-invasive exfoliating method, as they react with and digest only the dead proteins on the skin's surface. There's no need for scrubbing, which may result in micro scratches, scar tissue formation of thickening of the epidermis
BASIC FACIAL (70 MIN) Deep Cleansing > Ultra Sonic > Face Décolleté Massage > Toning > Mask
BASIC ACNE (70 MIN) Deep cleansing – Skin scaling – Lotion X – Extraction – Soothing machine – Mask
Acne develops when sebum — an oily substance that lubricates your hair and skin — and dead skin cells plug hair follicles. Bacteria can trigger inflammation and infection resulting in more severe acne.
INTENSIVE ACNE (80 MINS) Deep Cleansing – Skin Scrubber Ultrasonic – Lotion X – Extractions – Soothing machine + Blue LED Light – Mask
24K GOLD THERAPY + GOLD COLLAGEN FACIAL 24 K 99.9% Gold benefits for all skin types, It helps the skin's elimination of toxins and combats sun damage. Also reduces tired appearance and brightens up the skin by circulating blood and oxygen.
24K GOLD THERAPY is strong anti-aging properties. It activates the process of cell renewal and rejuvenates the skin. It also brings about a significant reduction of wrinkles and fine lines and ensures that skin elasticity is maintained to makes your skin look youthful. This is good for dry and oily skin both.
Reduces the appearance of fine lines and wrinkles. Completely hydrating and aids recovery for the skin. Rich in minerals, it restores skin tone, cleanses and detoxifies. 24K gold luxury therapy to hydrate, firm and moisturize the skin, claiming reduced fine lines and wrinkles and resulting in smooth and radiant skin. Keeps skin firm by maintaining collagen in the skin and inhibiting the breakdown of elastin.
••Deep Cleansing>Ultra Sonic>24K Gold>Gold Collagen Face massage>Lymphatic Drainage with Décolleté Massage>24K Gold Mask>Finished Products••
KARIS MICRO CURRENT NANO LASER 80Min
Karis is an All-In-One anti-aging machine that uses Microcurrent, Nanotechnology, and Red Laser Toning. Nanotechnology helps inject highly concentrated, ultrafine particles deep into the skin using a mist gun. The effect of this is anti-aging, hydration, and evening out wrinkles and acne scars. Microcurrent uses less than 1mA (non-aggressive) waves to stimulate facial muscles underneath the skin to increase collagen and elastin production and skin rejuvenation. Red Laser Toning has a 660nm laser that is used for over 80% of diseases in Europe. It tones and brightens the skin from within.
Karis is used with the ampoule DA Karis Dew Cell which contains Leontopodium Callus Culture Extract derived from the famous mountain flower Edelweiss. It is known to fight wrinkles and improves for healthy glowing skin.
••Steam+Cleansing>Ultra Sonic deep cleansing>Micro Current Nano (30Mins)> Collagen Velvet Glow Mask>Finished Products••
ORGANIC VITAMINS BERRY BEGUN FACIALS 70Min
Vitamin Berry Therapy contains four berry ingredients, blueberry, acai berry, maki berry, and blackberry, to suppress free radicals, which are the main cause of aging, and can expect immediate effects on skin whitening and elasticity management. It helps to cleanse the skin by supplying oxygen using carbonated water with a pH of 4.5~5.5 and removing waste products from pores.
In addition, the berry mask pack is rich in vitamin C, dietary fiber, and minerals to give vitality to the skin. Berry powder contains antioxidant pigments such as anthocyanin and tocopherol to remove free radicals to prevent aging, and lemongrass oil helps to calm skin and reduce swelling.
••Steam+Cleaning>Ultra Sonic Deep Cleansing>Vitamin Berry Whole Set>Berry Mask>Finished Products••